SOCIAL MEDIA MANAGEMENT
Is your business struggling to make an impact on social media? Do you find it challenging to consistently create engaging content, manage multiple social media platforms, and interact with your audience effectively? That's where Sweet Brier Media's social media management services come in.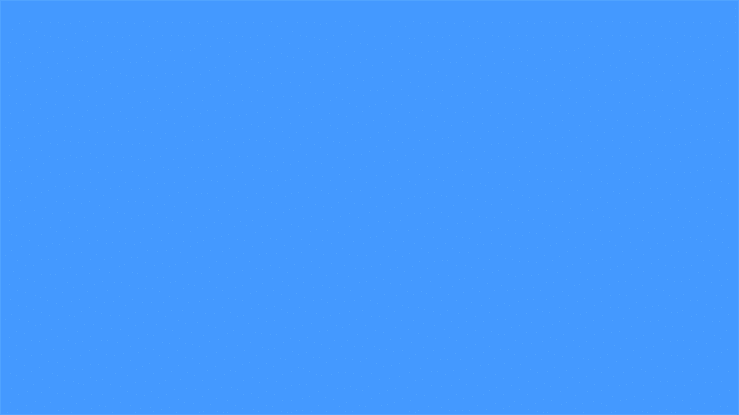 Our social media management services encompass every aspect of your social media presence. From content creation to community management, we handle it all. Our skilled content creators will develop compelling and visually appealing content that captures the attention of your audience. Whether it's engaging posts, captivating images, or informative videos, we ensure that your social media content reflects your brand identity and effectively communicates your key messages.
We understand that social media is not just about posting content but also about engaging with your audience. We actively monitor your social media platforms, respond to comments and messages, and foster meaningful interactions with your followers. By engaging with your audience in a timely and authentic manner, we help build a loyal community and enhance brand loyalty.
In addition to content creation and community management, we also leverage social media advertising to expand your reach and drive targeted traffic to your website or landing pages. Our team is skilled in creating highly targeted ad campaigns that reach the right audience at the right time, maximizing your return on investment.
We believe in the power of data and analytics. Our social media management services include monitoring and analyzing key metrics to measure the success of our strategies. We provide you with detailed reports and insights, allowing you to see the tangible impact of our efforts on your business's social media performance.
By partnering with us for social media management, you gain a dedicated team of experts who stay on top of the latest social media trends and best practices. We continuously optimize our strategies to ensure that your social media presence remains dynamic, relevant, and effective.
So, are you ready to unlock the true potential of social media for your business? Contact Sweet Brier Media today for a consultation, and let's discuss how our social media management services can help you build a strong and engaging social media presence that drives real results!